Pakistan's Leading E-Commerce Agency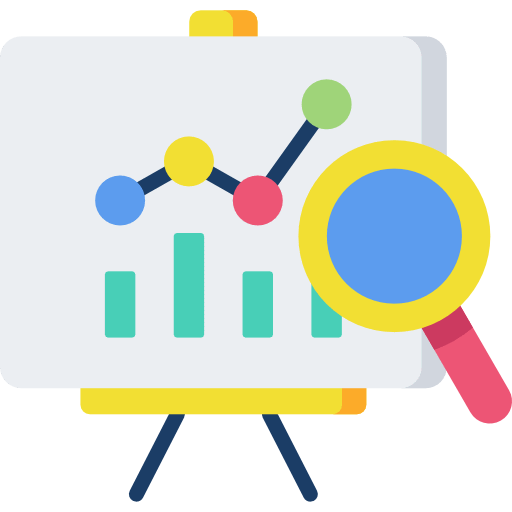 Amazon Strategic Planning
We follow a strategic pattern issued by amazon that ensures your business to scale and grow much larger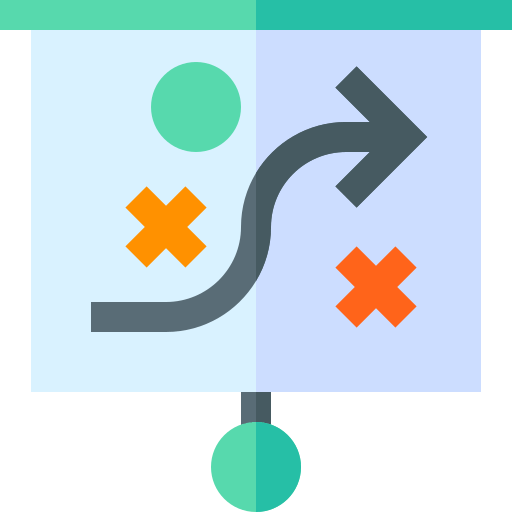 New Working Strategies
We believe in upgrading as we are always open to the new evolvement and we follow the latest working strategies.
Find Out Winning Products
We always work on finding winning products and provide training about how to do it as winning products leads to the business enhancement.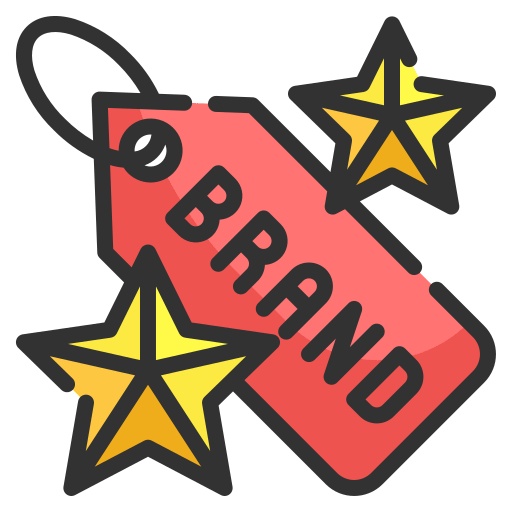 Building Relation With Brands
Brands understands our words as we train people how to work and establish work relation with brands in a professional way.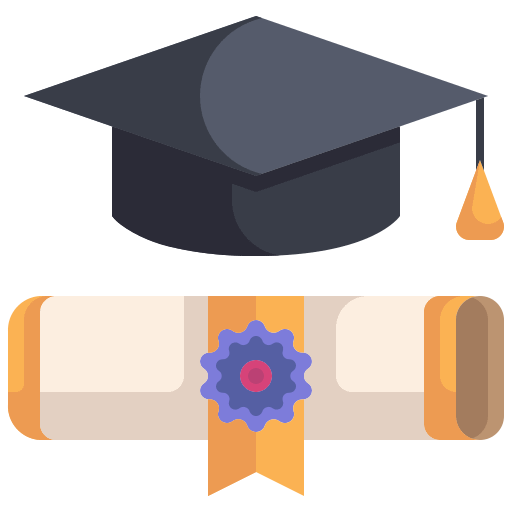 Free Training & Scholarship Program
Ecom Assets have Plan to give Scholarships of up to Rs 5 Million In 2022.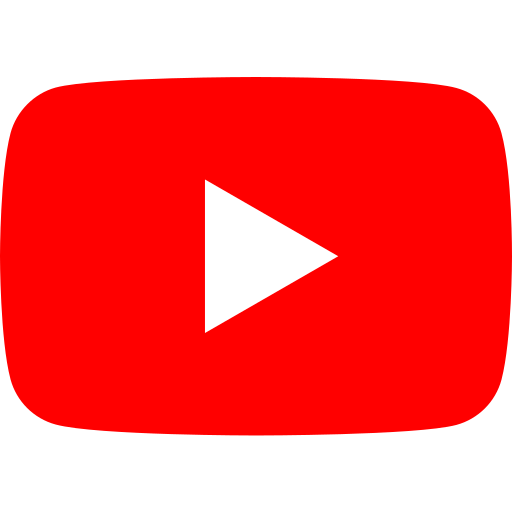 Ecom Video Assets series
Ecom Assets have Its Video Series EVA (ECOM VIDEO ASSETS) For Free Ecomerece Amazon Learning.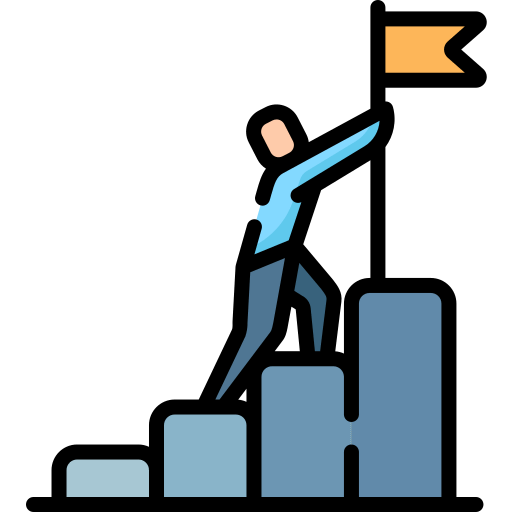 Achieve your goals
Follow a recommended learning plan, specifically designed to help you build your knowledge and accomplish your career goals.
Officially set up Your business. We're here so you can start on the right path and scale to the next level.  Together, let's make your business official.
Our Team
We work together with our clients to guarantee that their Amazon Business generates the highest profit and value.
Actionable Effective Training
We provide a hands on experience with our effective training strategies
Experienced And Qualified Staff
We have experienced and qualified staff that are training students with their expertise
Certifications On Completion
We provide certifications and offer scholarships for betterment of our students
We are constantly working to create More Opportunities for You
Ecom Assets plan to scale Amazon Business in Pakistan and to become a top Brand in Pakistan as well as in Global Market. We will focus on launching more products, add more product variants using child ASINs and expand into more Amazon Markets by optimization of existing product listings and then go multi-channel by combining Business Models.
Ecom Assets plan to make youth an asset for themselves by educating them about the evolvement of eCommerce industry and how they can do business worldwide. Ecom Assets provide the opportunity to establish wholesale agreements with retailers or brick-and-mortar businesses, become a supplier for dropshippers by offering wholesale pricing and set up your own eCommerce business
Ecom Assets has Target to make a contribute in the life of 2,00,000 Youngster in 2022 all over the country to become self employed, groom as young Entrepreneurs, set up their Own Business, awareness about new market trends and diversity etc. Ecom Assets Connected More than 18 Major cities Of Pakistan and Highly Capable Team of 75 members, handling Multiple Account Under The Supervision Of Executive member Of Ecom Assets .
Last Year 2021 We have given Rs 2.4 Million as Scholarship for Training to Our Students. In 2022 Ecom Assets have Plan to give Scholarship up to Rs 5 Million. We Wish We Could Give 100 % Scholarship for Every Student but right now it seems difficult as we are trying to create many opportunities for people to set up their own eCommerce Business all around the globe.
Ecom Assets plan to scale Amazon Business in Pakistan and to become a top Brand in Pakistan as well as in Global Market . Ecom Assets Plan to make youth an Asset for themselves. So, they can set their own Business. We have planned to develop at least 200,000 people to learn online business like Amazon, Ebay & Shopify.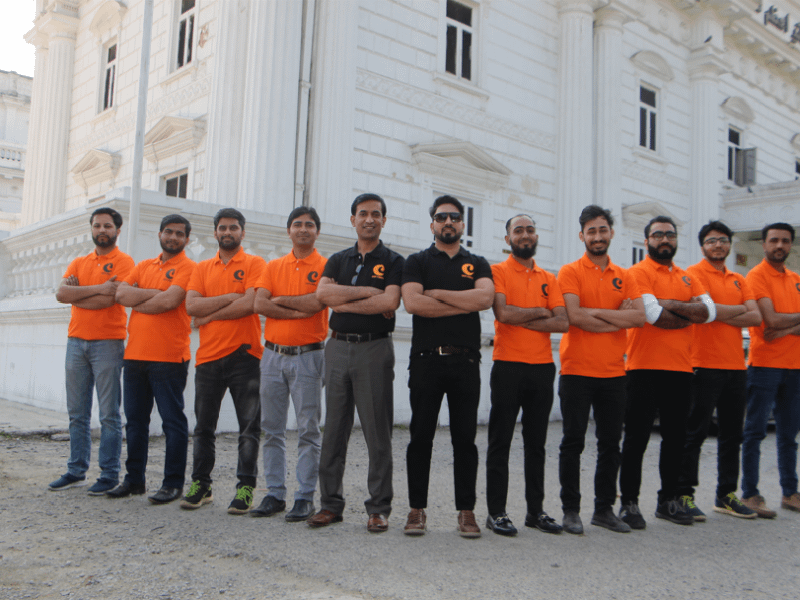 We provide a platform that connects entrepreneurs in the eCommerce industry by converting their businesses from nonprofits to profits in Pakistan or across the globe with a strong business identity. Our mission is to contribute to Pakistan's economic development and growth by simply giving exposure to every business. Pakistan is now in approved countries for Amazon sign up, we aim to build the capacity of the people of Pakistan to make Pakistan a core of E-commerce. We want the name "Pakistan" to pop up in people's minds, whenever people across the world think about e-commerce.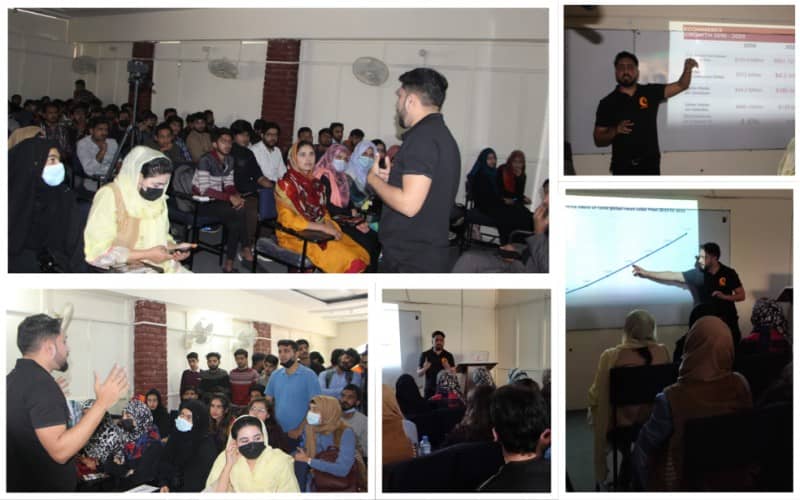 If you are eager to become an entrepreneur and start your E-Commerce business and have no idea how to do it. We are always open to welcome you in our Seminars where you can get an idea through field experts as they share their knowledge and experience. You can be a part of conversation with them and can get an idea how to start your journey.
See What Our Students Have To Say
Ecom Assets has taught me many things. Set me free from Job prison. Taught me many new skills. Showed me the new business world. Taught me new ways to earn and invest. Ecom Assets is a family.
Syed Asif Ali
From Lahore, Pakistan
I had started ecommerce journey with ecom assets. I am blessed that God give me the chance to work with these wonderful TEAM. OF ecom Assets. I REMEBER I KNEW nothing about Amazon Ecom assets enable me Now I am earning more than my expectations through ecom assets platform. LOTS of support and expeeinnce I got from Ecom assets.. Its really change my Approch... DREAMS come True to becom enterpenure.
Waleed Ahmad
From Karachi, Pakistan
I started my journey from learning with Ecom Assets 6 Months ago and today I'm part of team Ecom Assets and earning a handsome Amount. Ecom Assets showed me a way to be successful in life by teaching new skills to earn and invest.
Tayab Ali
From Islamabad, Pakistan