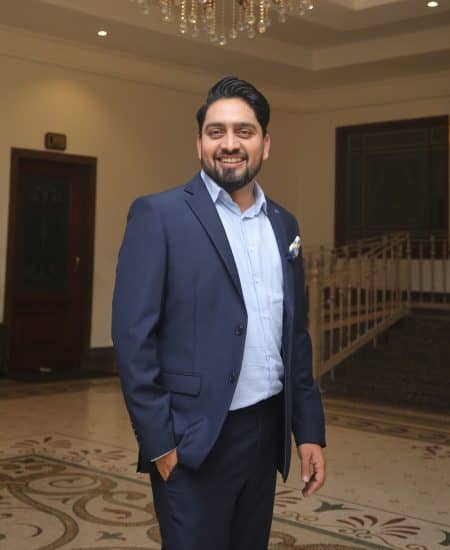 Arshad Hassan CEO and Co-founder of Ecom Assets , has 15 years of experience in Teaching and Ecommerce Field. He has a vast experience of Brand selling on Amazon, Ebay and other On line Plat Forms In USA , UK Arshad Hassan has extensive knowledge and experience of Amazon Wholesale Business FBA Business, The aim of this Start Plat form is to pay back the society and transfer the knowledge to the next Generation and help every youngster to build and establish their own business and change the mind set of seeking Jobs and reason to open up for everyone is Create opportunities learn new modern skills.
Zaka Ullha Co-Founder of Ecom Assets and vast Working experience of multinational companies and Business management. He has an extensive knowledge of on line Trading, brand building on Amazon and other international plat forms. He has committed to put his vast pool of knowledge and skills for the betterment of his country. He exhibits outstanding endeavours that have rightfully earned him this name in the eCommerce market around the globe.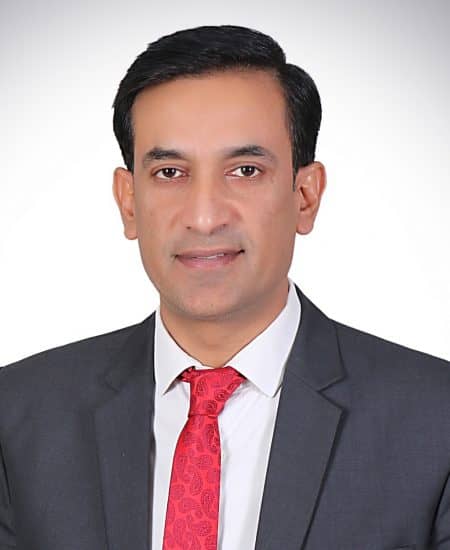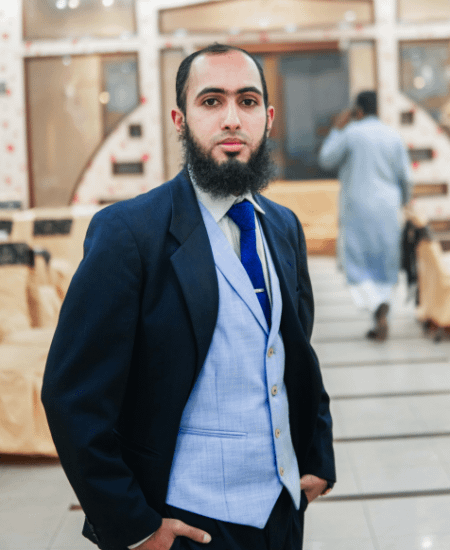 Abdul Ur Rehman is a Professional eCommerce Entrepeneur who has been working in the industry from 2017 .He has an extensive handson experience working in several eCommerce Marketplaces. He has lived and worked in UAE marketplace Abdul Ur Rehman aims to create opportunities for eCommerce growth in The Pakistan that would allow sellers to access international markets.He is doing his utmost to motivate the people in taking the step towards a digital future by venturing with Ecom Assets.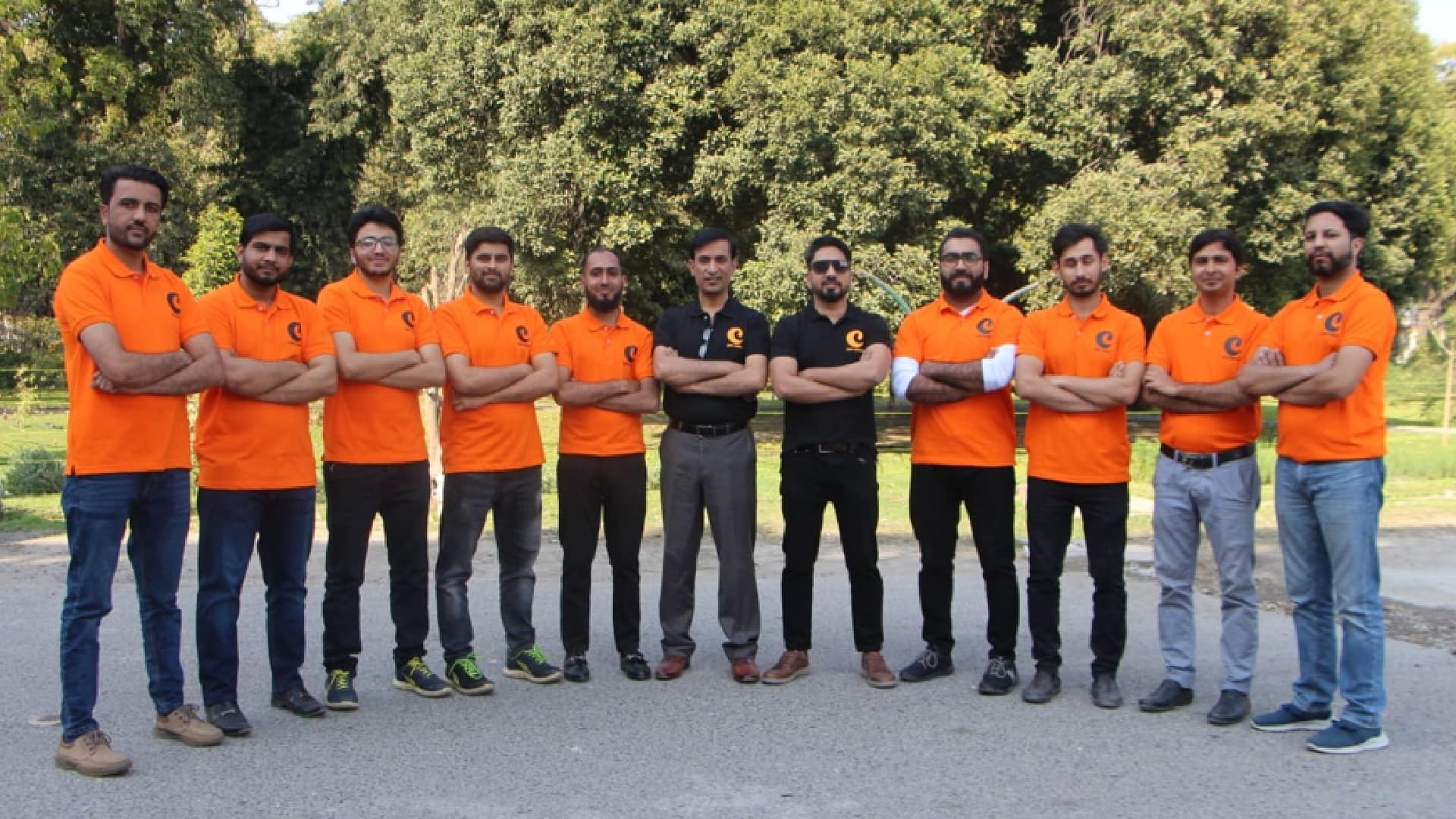 Ecom Assets Founded 2019, We are Independent E-Commerce, Digital Marketing and Teaching Institute. We have track record of success on global scale having worked with business based in UK USA and Canada for brands such as Nestle, Nike, Intex, Ball, Furminator. Swiss Diamond, Jelly belly, Ultra Pro, Ox etc. With almost 3 years of experience, we can provide you with unique insight and specialized knowledge that can help you solve challenges, decrease risk, maximize Success and growth
We work together with our clients to guarantee that their Amazon Business generates the highest profit and value. We also assist the brands in developing an Amazon Strategy and setting targets from the beginning. Our clients come from wide range of industries and we have a lot of experience starting and growing successful Amazon Business. As Ecom Assets is Independent Ecommerce Consultancy and Teaching Institute, we work with entrepreneurs startups and existing business to plan, build, manage and execute ecommerce solution and digital marketing strategies
As a tottaly Independent Ecommerce Consultancy and Teaching Institute, we work with entrepreneurs startups and existing business to plan build, manage and execute ecommerce solution and digital marketing strategies. Ecom Assets is a Teaching and Training Institute, thousands of students working with clients independently after completing their Course
See What Our Clients Have To Say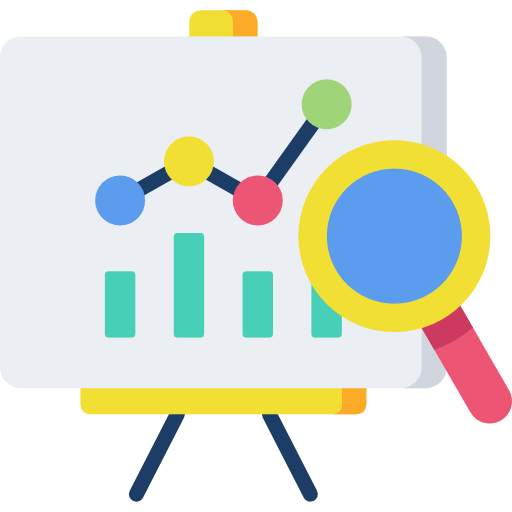 Amazon Strategic Planning
We follow a strategic pattern issued by amazon that ensures your business to scale and grow much larger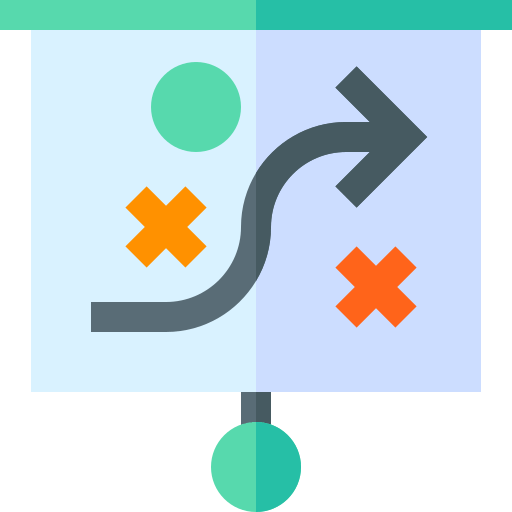 New Working Strategies
We believe in upgrading as we are always open to the new evolvement and we follow the latest working strategies.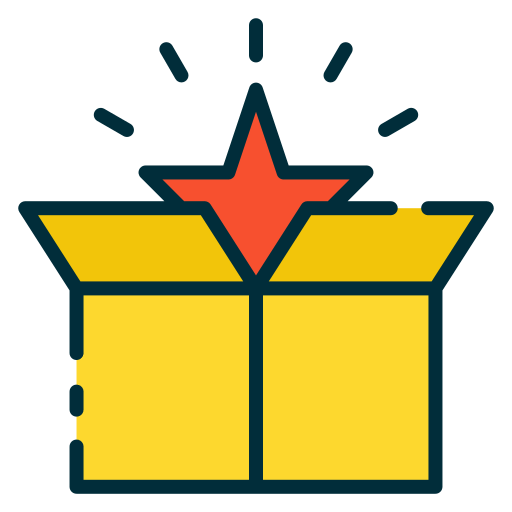 Find Out Winning Products
We always work on finding winning products and provide training about how to do it as winning products leads to the business enhancement.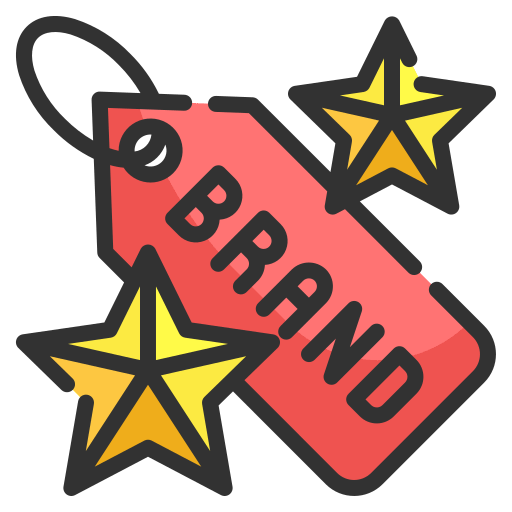 Building Relation With Brands
Brands understands our words as we train people how to work and establish work relation with brands in a professional way.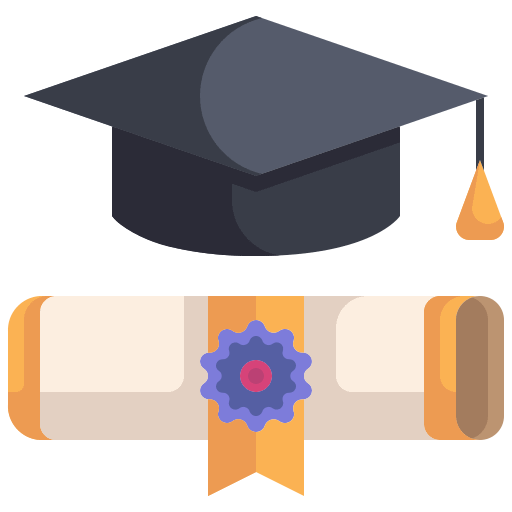 Free Training & Scholarship Program
Ecom Assets have Plan to give Scholarships of up to Rs 5 Million In 2022.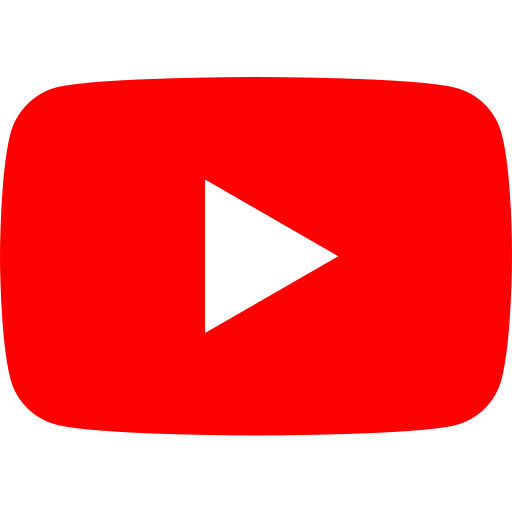 Ecom Video Assets series
Ecom Assets have Its Video Series EVA (ECOM VIDEO ASSETS) For Free Ecomerece Amazon Learning.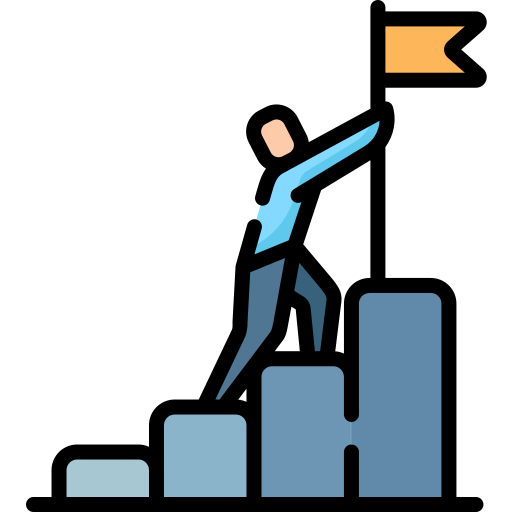 Achieve your goals
Follow a recommended learning plan, specifically designed to help you build your knowledge and accomplish your career goals.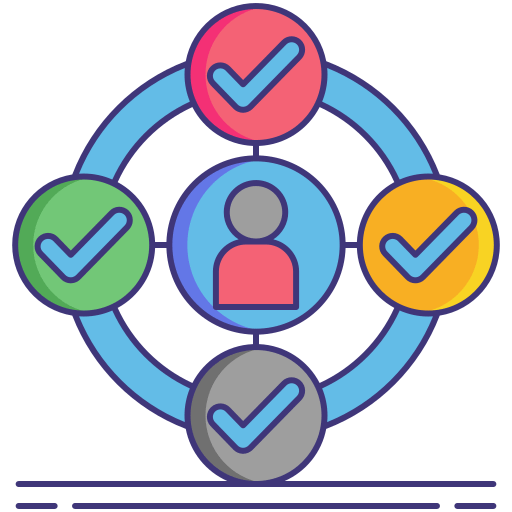 Learn from the source
We work directly with ecommerce experts to bring you training on many of the newest services.
See What Our Students Have To Say
Ecom Assets has taught me many things. Set me free from Job prison. Taught me many new skills. Showed me the new business world. Taught me new ways to earn and invest. Ecom Assets is a family.
Syed Asif Ali
From Lahore, Pakistan
I had started ecommerce journey with ecom assets. I am blessed that God give me the chance to work with these wonderful TEAM. OF ecom Assets. I REMEBER I KNEW nothing about Amazon Ecom assets enable me Now I am earning more than my expectations through ecom assets platform. LOTS of support and expeeinnce I got from Ecom assets.. Its really change my Approch... DREAMS come True to becom enterpenure.
Waleed Ahmad
From Karachi, Pakistan
I started my journey from learning with Ecom Assets 6 Months ago and today I'm part of team Ecom Assets and earning a handsome Amount. Ecom Assets showed me a way to be successful in life by teaching new skills to earn and invest.
Tayab Ali
From Islamabad, Pakistan