The 2.5 months of detailed Sessions
The Mentor Support (Face to Face & Online)
WhatsApp Support
Lifetime Access  Community
Ability to get the approval of products from Mentor
Learn FBA Fundamentals and advanced concepts from experts
Ability to get Certificates if passes the assessment
 Express Launch (EXL) 
BECOME AMAZON BEST SELLER BY SELLING PROFITABLE WHOLESALE PRODUCTS ON AMAZON FBA!
Want to sell on Amazon without private labeling or creating your own listings? FBA platform by Amazon is simply the most effective way to sell physical products online. Finding and selling Wholesale products and selling to buyers with the products they want and need. Amazon FBA Wholesale Boot Camp is a step-by-step roadmap to search, source, ship and sell those great products and reap the profits.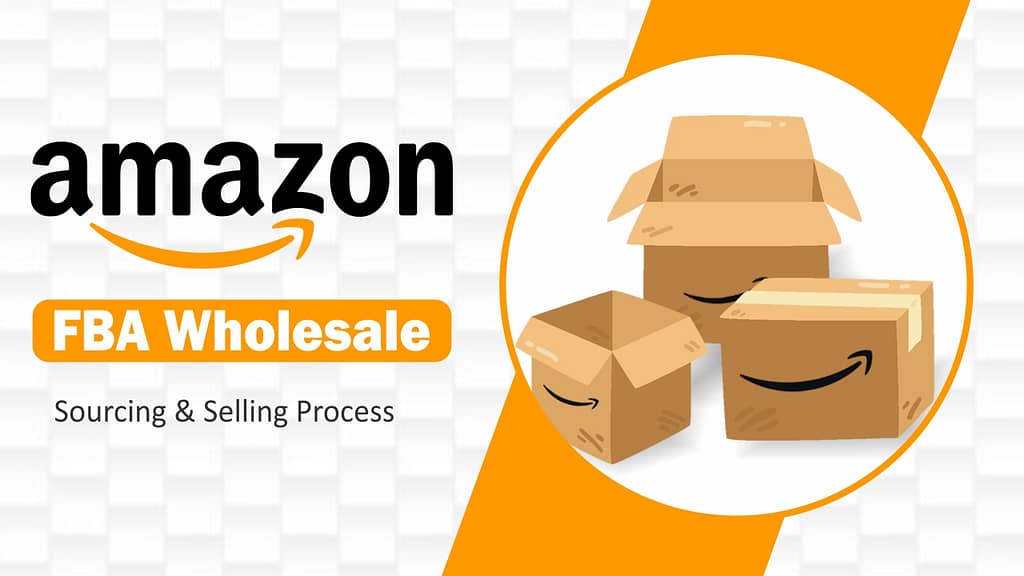 You can start, run, & scale the Business all from your computer.
On top of that, you get the benefit of sourcing in-demand top branded products that are already selling. That means you don't have to waste time building a brand, marketing, or advertising. The brands you'll be sourcing have already done all that for you. They've spent millions & millions of dollars building interest & demand. We want to show you how to profit from that.
This course will walk you through everything you need to know about building & scaling a Wholesale Business on Amazon (just like I do), even if you have no experience with wholesale products or selling on Amazon.
You'll learn how to source products from reputable Wholesale companies. You'll also learn how to do product research ahead of time to make sure the products you buy are profitable, have low competition, & are in demand on Amazon. Most importantly, I'll teach you how to leverage Amazon's distribution, customer service, & employees to grow your own Business right from your home with no more effort on your part. This is one of the most scalable businesses you can start from home.
Selling Wholesale products is the only Amazon Fba Wholesale model with the ability to offer replenish-able inventory in easy to ship, case-packed quantities while avoiding all the pitfalls of importing from overseas. Folks just like you are running successful, scalable wholesale businesses from their garages and from their warehouses. Wholesale sellers don't need to be marketing wizards or search engine gurus, they just need the tenacity of a bloodhound to sniff out great products. This course will equip you to do just that.
You will learn everything you need to know on how to start and run a successful Amazon FBA Wholesale Business from Pakistan and abroad.
You will learn how to become Amazon Best Seller use all the essential tools to calculate profits and find the very best suppliers. Moreover, this course also includes all the best practices that will set you apart from other sellers.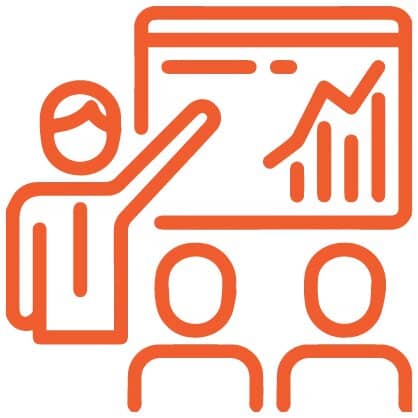 Detailed Face to Face & Online Sessions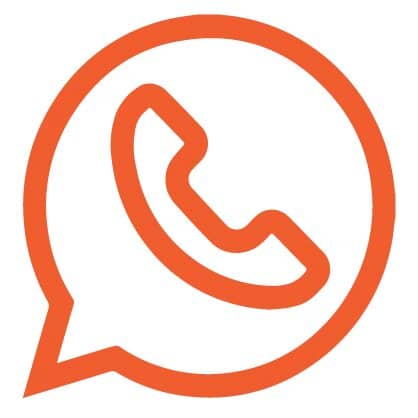 Lifetime Whatsapp Support
Lifetime Support From Mentors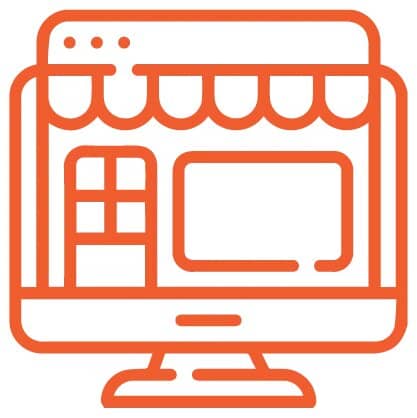 Explaination Of All Marketplaces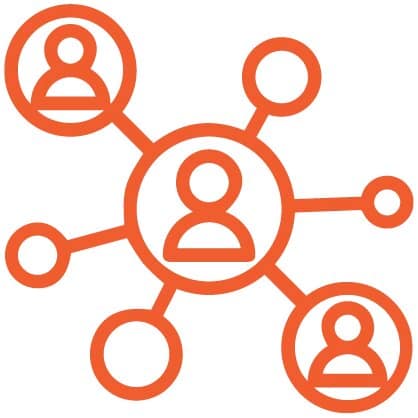 Full Access To Our Exclusive Community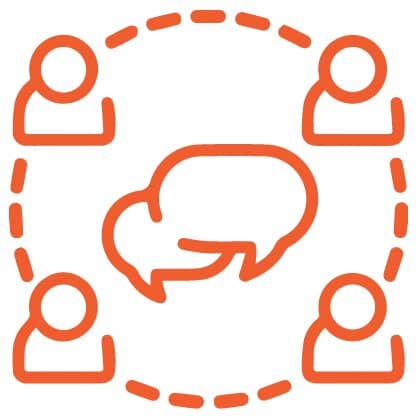 Our Private Community Access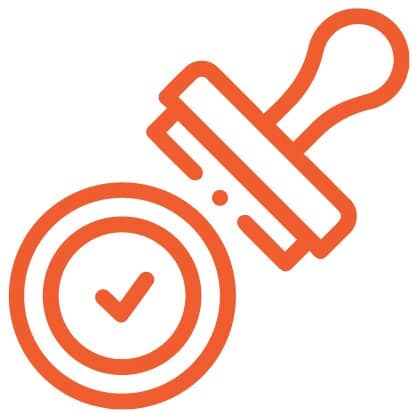 Ability to Get Approval of Products From Mentor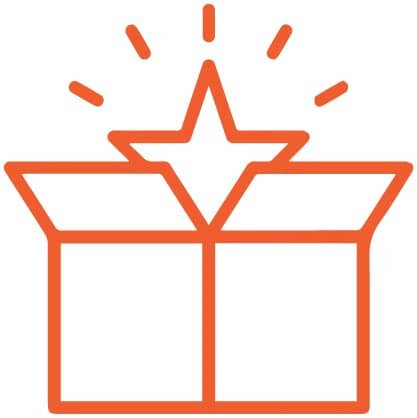 Immediate Product Launch After Course
FBA Wholesale Module Breakdown
Chat with us and Join our FBA Bootcamp.